Captioning Solutions for On-Demand Fitness



3Play Media helps fitness companies like Gaia and Barre 3 by providing cost-effective, high quality captioning and transcription services.

One of our highest priorities is ease of use. We provide flexible upload options, 50+ caption formats, a user-friendly account system, APIs, and integrations with popular video players and platforms. Our standards comply with ADA accessibility requirements.



View Plans & Pricing
Integrations
3Play Media offers integrations with over 20 leading video platforms and players. This simplifies the workflow and automates the captioning process.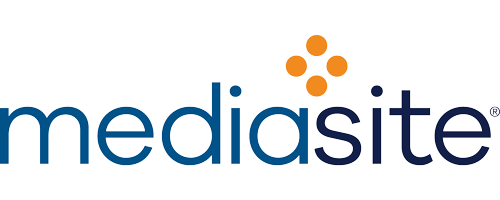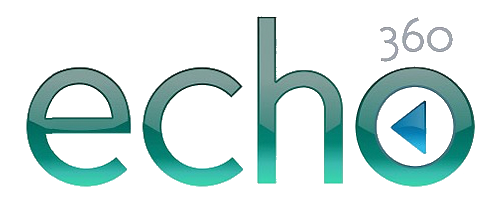 Features
3Play Media provides tools that help make captioning easier and more cost-effective for our customers.
Trusted by 2,500+ Customers
Account System
The 3Play Media Account System allows you to upload and manage files easily, monitor a job status, manage users, and more – all in one place. You can even create a glossary or cheat sheet where keywords and special instructions can be preloaded on a file-by-file basis or applied to an entire folder or project.
"I couldn't imagine our service without captioning. Our aim is to publish every piece of content with captions, and 3Play enables us to do it."