Loved by 10,000+ leading brands
The Future of Accessibility is Human + AI
At 3Play Media, we blend human expertise and AI technology, ensuring unparalleled accuracy and efficiency at scale.
Captions and transcripts that tell your full story
Make your recorded media accessible, searchable, and engaging with captions and transcripts.
Live captions that capture every word as they happen
Make live media accessible and engaging with captions.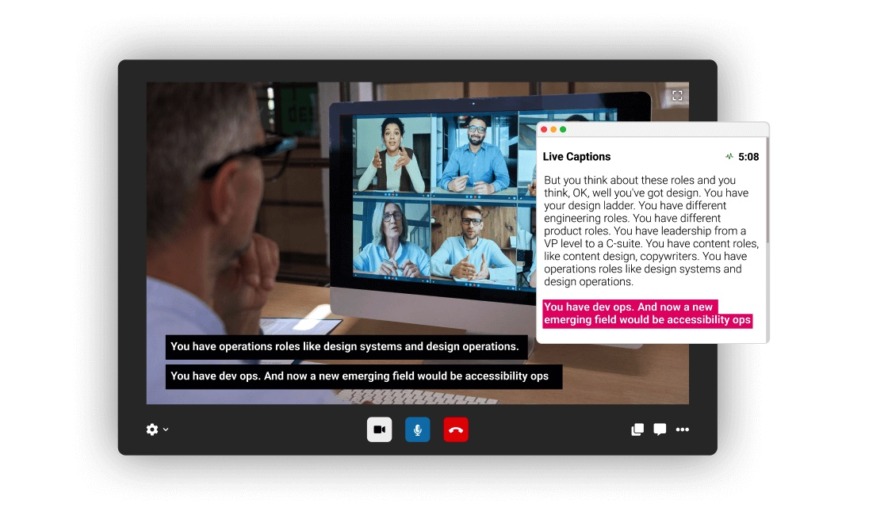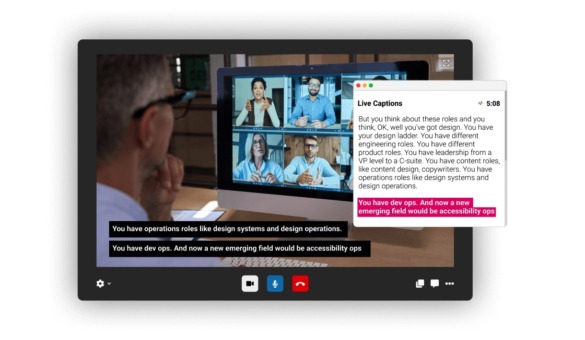 Audio description that speaks volumes
Make visual content accessible to everyone with verbal narration.
Localization that reaches around the world
Translations, subtitles, and dubbing connect audiences worldwide.
Access Creates Innovation
The need for access pushes us to explore new and inventive solutions to overcome accessibility challenges.
Innovation Creates Access
Our platform leverages 11 patents, unique and proprietary datasets, and machine learning to provide accurate and scalable media accessibility.
Integrate easily with any platform
Connect to dozens of industry standard platforms to caption your next event.