Captioning Solutions for Enterprise and Corporate Business


3Play Media helps companies like Cisco, Dell, Procter & Gamble, and Autodesk make their corporate videos accessible, searchable, and multilingual. We provide high-quality, ADA-compliant transcripts and video captions for corporate video libraries, public YouTube channels, and more.
We offer unlimited downloads of 50+ caption formats from our user-friendly account system. APIs and secure integrations with popular video platforms, like YouTube, Brightcove, Kaltura, thePlatform, and Limelight, make it easy to automate your captioning workflow.


View Plans & Pricing
Integrations
3Play Media offers integrations with over 20 leading video platforms, players, and lecture capture systems. This simplifies the workflow and automates the captioning process.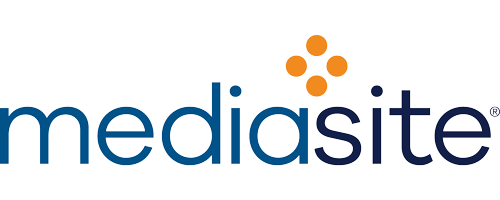 Features
3Play Media provides tools that help make captioning easier and more cost-effective for our customers.
Trusted by 2,500+ Customers
Video Search Tools
3Play Media offers several video search tools, including Playlist Search and the Interactive Transcript feature of the 3Play Plugin. These tools allow you to search across a whole library of videos for any word, preview that section, and play the video from that exact point. The features and styling of these tools can be fully customized.
3Play Media Provides Audio Description for Enterprise
Audio Description narrates the relevant visual information contained in a video and is an accommodation for blind and low-vision viewers. These descriptions fit into natural pauses in the video's audio track to provide context, to clarify speakers, and to articulate visual elements that are critical to gain a comprehensive understanding of the video.
Our Audio Description solution is competitively priced, with reliable turnaround and easy account and file management, helping our enterprise customers stay organized and on-top of their next project. With use of leading online video platform integrations and the 3Play Plugin, customers can easily add captions, interactive transcript, audio description, and SEO to their videos, streamlining and simplifying the process. Adding an audio description to videos is a requirement under Section 508, and ensures you are complying with ADA, WCAG 2.0 AA, and 504/508 requirements.
The ability to search within my videos and create rough edits directly on 3Play Media's website has changed the way I do my job. I even let internal clients make rough paper edits, which cuts down my revisions by at least 2 or 3.
Resources for Enterprise & Corporate Business