Our Mission ⭐️

3Play Media is committed to making web video widely accessible, using technology and human expertise to deliver high-quality video accessibility services at a fair cost and unlimited scale.

Who We Are
3Play Media was founded in 2007 by four MIT graduate students researching affordable ways to make video accessible through innovative technology.
We serve more than 5,000 customers across multiple industries, including education, media & entertainment, government, and enterprise companies. Our solution helps customers to increase the value of their online video by making it accessible, usable, searchable, and SEO-friendly.
What We Do
We offer premium closed captioning, live auto-captioning, audio description, transcription, and subtitling solutions at competitive prices. We provide a user-friendly account system, fast turnaround, flexible APIs, and integrations with a multitude of video players, platforms, and lecture capture systems.
Our commitment to innovation has led to 7 patents (granted and pending)–all of which focus on making the captioning, audio description, subtitling, and transcription process more efficient and less expensive.
INCLUSION – OPPORTUNITY – ACCESS
Accessibility Matters
We believe that accessibility matters and that the impact of accessibility is universal.
We aim to help create a more accessible web by providing services and resources that support video accessibility across websites, apps, and other digital interfaces.
Accessibility is about creating in a manner that is inclusive of all people, with and without disabilities, and providing an equal experience without barriers.
Company Awards
3Play Media has come a long way from our humble beginnings, and over the years we've received several awards. In 2013, we were given the Streaming Media Readers' Choice Award for "Preferred Captioning Solution", and in 2020, we were chosen as one of The Boston Business Journal's 2020 Best Places to Work.
We are grateful for the support we've received along the way and are honored to receive recognition for what we do. Thank you!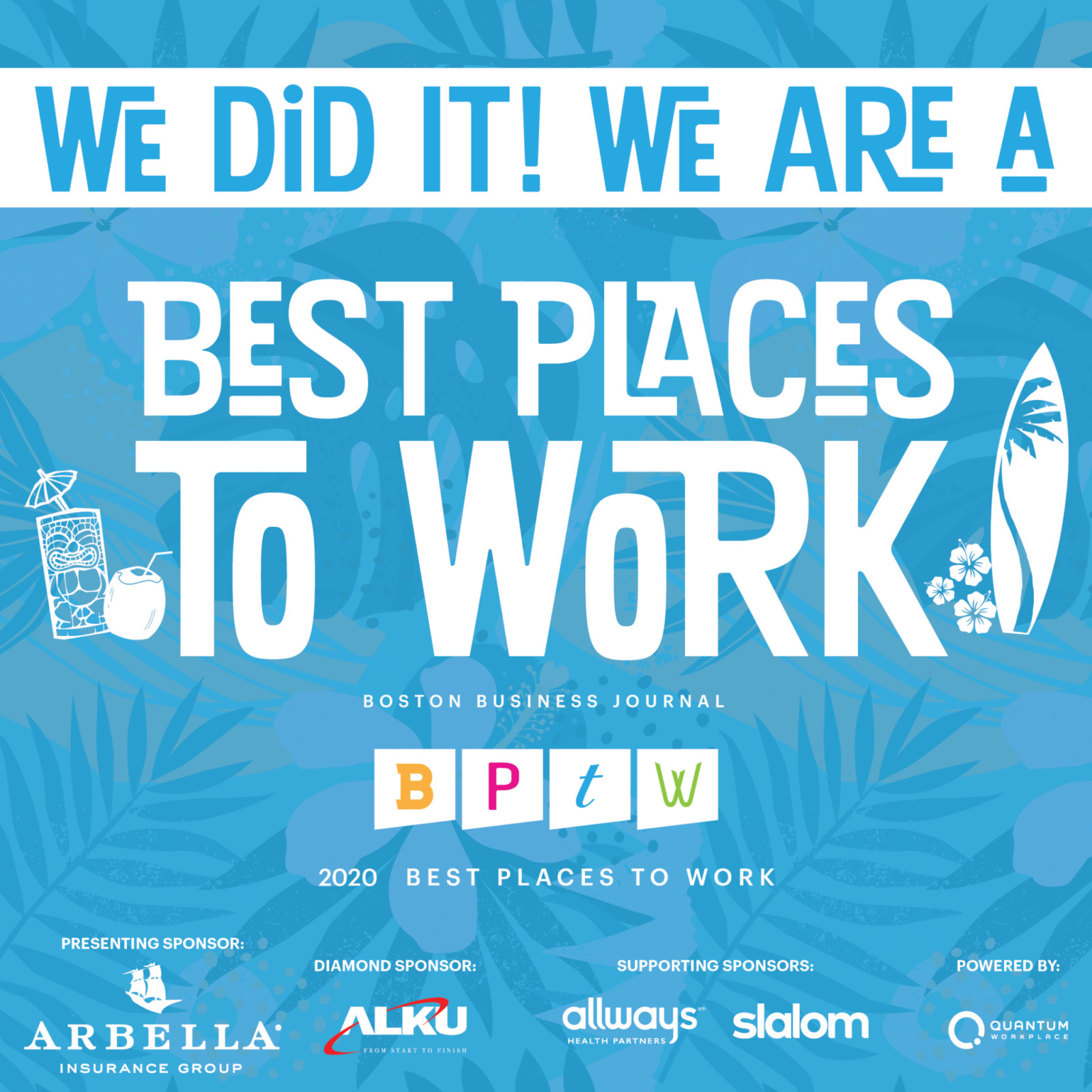 Looking for a video accessibility partner? We're here to help.