3Play Media delivers competitively priced closed captions and transcripts that are word-to-word synchronized and more than 99% accurate, even in cases of poor audio quality, multiple speakers, difficult content, and accents.
How it works
Upload your videos
Upload files from a computer, via links, integrations, and custom APIs. You can also select your preferred turnaround time.
Sit Back & Relax While We Process Your File
Each file goes through two rounds of human quality assurance to ensure the highest accuracy rate.
Download your files in any format you need
With over 50 output options to choose from, our file formats will meet your every need.
Languages
🇪🇸 Spanish Captioning
All work is done by native Spanish speakers capable of accurately capturing the cultural and linguistic nuances of your content.
✌️ Dual Language Transcription
For files that contain a mix of Spanish and English source content, we provide dual language captioning and transcription.
🌎 20+ Languages
We accept original source videos in 20+ languages for captioning and transcription. Contact us to learn more.
Learn more about Spanish Captioning
Quality & Accuracy
We guarantee a 99% accuracy rate on all files – regardless of difficulty.
Having a staff of thousands of transcriptionists gives us the flexibility to assign complex or technical content to transcriptionists with discipline-specific expertise or familiarity with a certain accent.
Every file undergoes a stringent, multi-step quality assurance process, which includes two rounds of human review.
Integrations with 20+ video platforms including: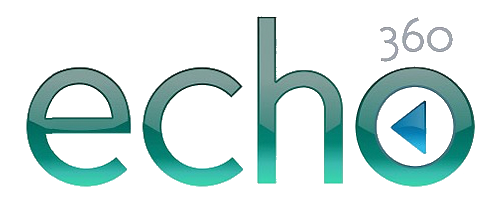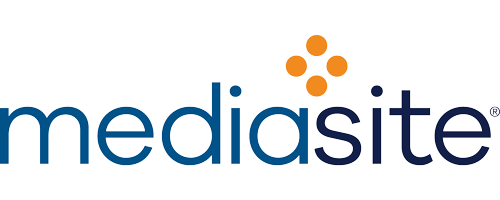 Choose Your Turnaround
Our staff of thousands of transcriptionists is capable of processing large volumes of content very quickly.
Standard turnaround is
4 business days
. We also offer
2-business-day
,
1-business-day
,
8-hour
, and
2-hour
turnaround. If you have unique requirements, please contact us and we will work out a schedule that meets your needs.
View Captioning Plans
Features & Tools
🖊️ Caption Editor
Your account includes a caption text editor that allows you to quickly make changes or redactions to your captions after they have been processed.


🧔 Speaker Identification
Transcription settings let you control how your files are transcribed and can be set on a file by file basis or applied to an entire folder or project.
🖥️ Account System
Order, manage, and preview your caption files in one convenient location. Our robust account system can be customized to your needs.


📗 Technical Glossaries
Keywords, a technical vocabulary, and special instructions can be preloaded on a file by file basis or applied to an entire folder or project.
🗨️ Open and Encoded Captions
If necessary, you can order videos with open captions burned in or closed captions that are embedded as a track. This is useful for social video.


☝️ Caption Placement
We provide vertical caption placement through an automated process to reposition captions to the top of the screen whenever necessary.
ENGAGE – SEARCH – SEO
Interactive Plugin
Adding an interactive plugin to your website allows visitors to engage with your videos in an entirely new way. Visitors can search the spoken audio and jump to any point in the video by clicking a word in the transcript. Interactive plugins also provide an SEO benefit by feeding the transcript metadata to search engines.
Accessibility Partner
When you work with 3Play Media, you get an accessibility partner. We provide
dedicated onboarding
,
account management
, and
white glove support
for our customers.
We also create tons of educational resources and host webinars and conferences throughout the lifespan of a customer.
Companies everywhere are creating accessible video.
"3Play Media enables T-Mobile to meet fast approaching deadlines and deliver high quality closed captions. The support team is very responsive and show that they care about the quality and efficiency of their services. I highly recommend 3Play Media to video publishers looking for professional transcription services with a partner that is easy to do business with."
Josh Rowin l Manager

---
This American Life saw a 6.68% increase in unique visitors after adding transcripts.

Discover Digital Networks saw an 13.48% increase in views within 14 days of adding captions.
Dell captured 20% more customers after adding captions to videos.
View Captioning Plans
Get started with closed captioning
Easier workflows, 5-star support, and true 99% accuracy are just a click away!