Captioning Solutions for Education


3Play Media helps educational institutions by providing cost-effective, high quality captioning and transcription services, as well as plugins that make video searchable and more engaging. Our customers, like MIT, Yale, Georgia Tech, and Penn State University, use our services for recorded lectures and other educational video.
One of our highest priorities is ease of use. We provide flexible upload options, a user-friendly account system, APIs, and integrations with popular lecture capture systems and video platforms like Kaltura, YouTube, Mediasite, Panopto, Tegrity, and Echo360.


View Plans & Pricing
Integrations
3Play Media offers integrations with over 20 leading video platforms, players, and lecture capture systems. This simplifies the workflow and automates the captioning process.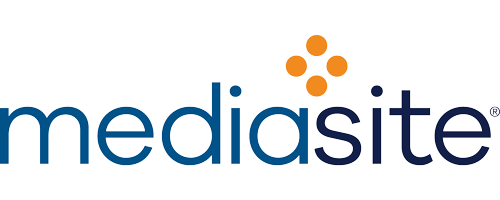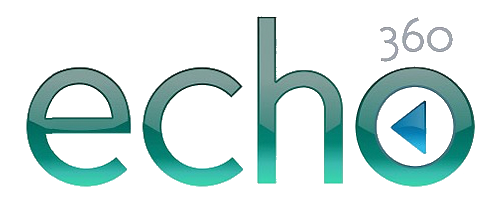 Features
3Play Media provides tools that help make captioning easier and more cost-effective for our customers.
Trusted by 2,500+ Customers
3Play Media Provides Audio Description for Education
Audio Description narrates the relevant visual information contained in a video and is an accommodation for blind and low-vision viewers. These descriptions fit into natural pauses in the video's audio track to provide context, to clarify speakers, and to articulate visual elements that are critical to gain a comprehensive understanding of the video.
Our Audio Description solution is competitively priced, with reliable turnaround and easy account and file management, helping customers in education stay organized and on-top of their next lesson. Adding audio description to videos is a requirement under Section 508, and ensures you are complying with ADA, WCAG 2.0 AA, and 504/508 requirements. Our describers are familiar with educational content, and extended audio description (like in the example here) allows you to adequately describe complex content without natural pauses.
Video Search Tools
3Play Media offers several video search tools, including Playlist Search and the Interactive Transcript feature of the 3Play Plugin. These tools allow you to search across a whole library of videos for any word, preview that section, and play the video from that exact point. The features and styling of these tools can be fully customized.
3Play Media has enabled us to build an automated captioning and transcription workflow, removing several of our accessibility concerns, which ultimately allows our faculty and learning designers to focus on the course content.